Our Office
Providing dentistry in a relaxed and family-friendly environment since 1990, Dr. Doug Retzlaff provides family and cosmetic dentistry for patients in Oregon City and surrounding areas. Our purpose is to provide quality dental care in a happy environment that promotes the well-being of our patients, staff, and community. You can always count on a comfortable experience and a warm welcome and a smile!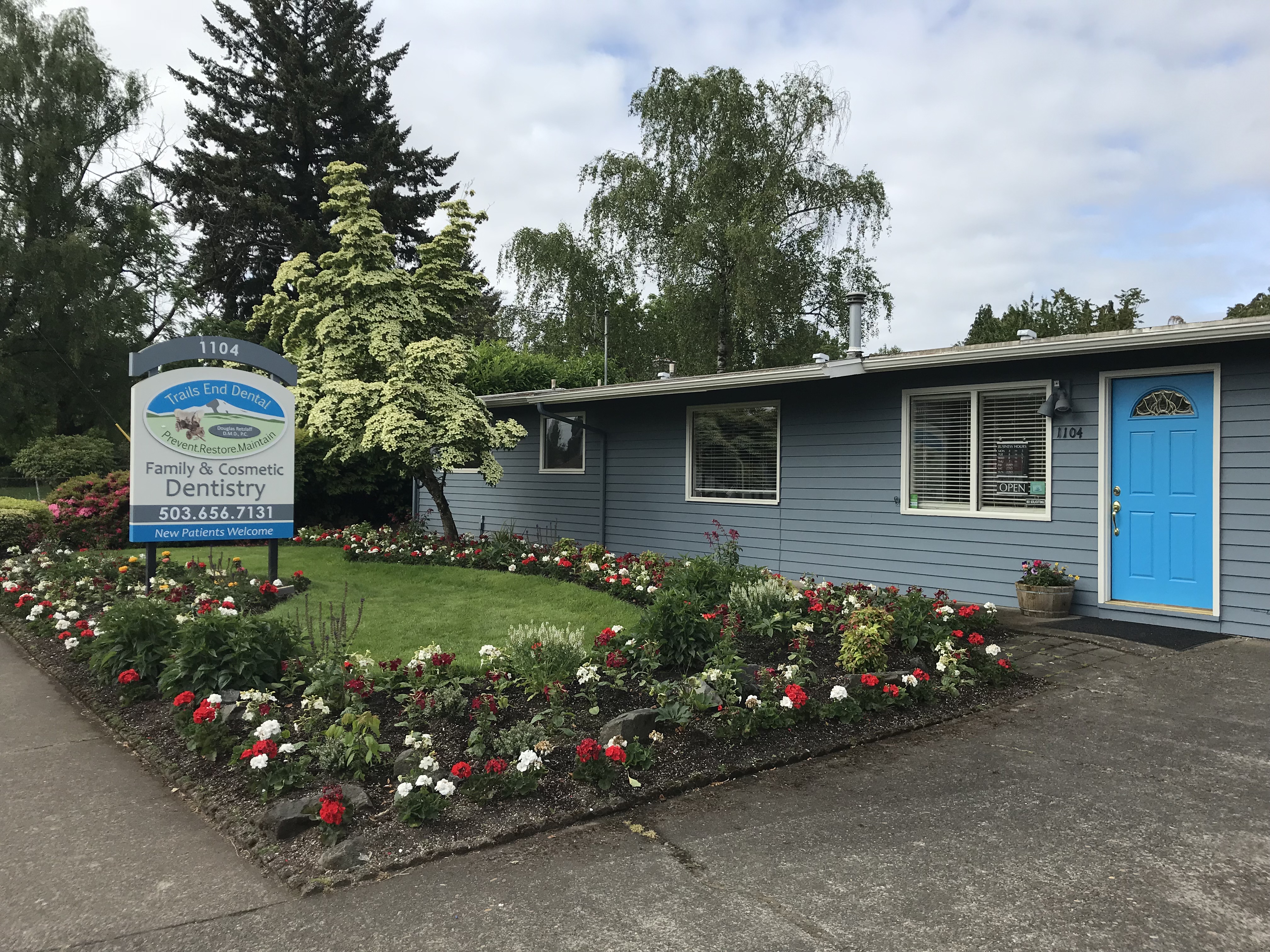 About Douglas Retzlaff, DMD
Dr. Retzlaff was born in Canada but his family moved to southwest Portland while he was in elementary school and considers himself a native Oregonian. As a second generation dentist, he treats his patients the way he wants to be treated and stresses building patient relationships to fulfill and maintain healthy smiles. Dr. Retzlaff established his Oregon City practice 25 years ago and most enjoys the restorative and cosmetic aspect of dentistry. He is excited about implant dentistry's possibilities for his patients with missing teeth and their opportunities for restored dental function.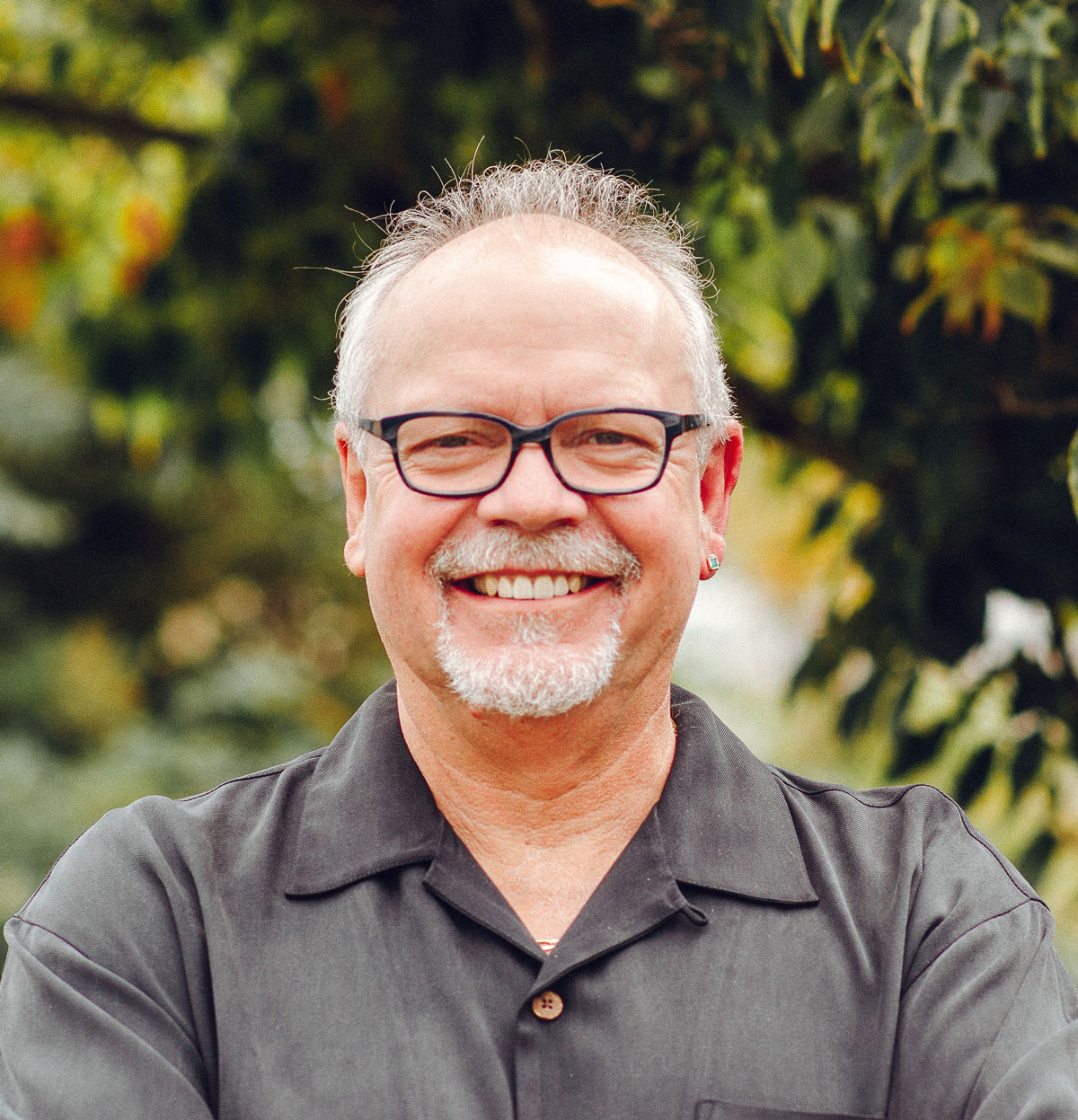 What Our Patients Say
My entire family has been going to Dr. Retzlaff for many years. Doug and his staff are very professional, yet they make going to the dentist almost fun. He is very good about explaining what needs to be done, and outlining all the options.Doug has been known to break into song while doing his work, and I'm not always sure if his singing or the drill are more painful. But seriously folks, I would recommend Doug and his staff highly.
- -Dennis Gallagher
Monday

08:00AM - 05:00PM

Tuesday

08:00AM - 05:00PM

Wednesday

08:00AM - 05:00PM

Thursday

07:00AM - 01:00PM

Friday

CLOSED

Saturday

CLOSED

Sunday

CLOSED